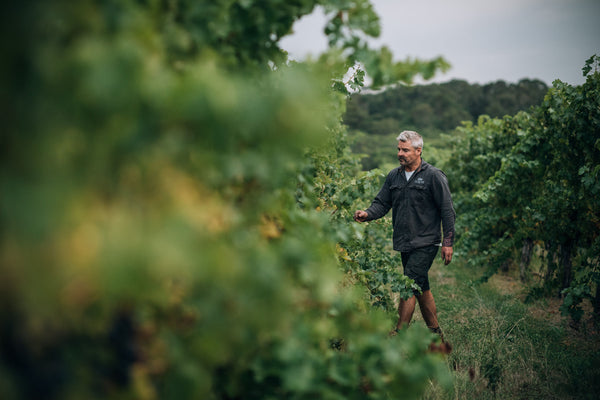 Prize Catch
The Prize Catch range from Flying Fish Cove is released in very limited quantities and produced with exceptional high quality fruit from our Wildberry Farm Vineyard.
The site favours low yields, intense flavours and bold structure. Winemaking is left to wild yeast cultures and minimal intervention.
Discover our range of premium, award-winning wine produced in the Margaret River Region.